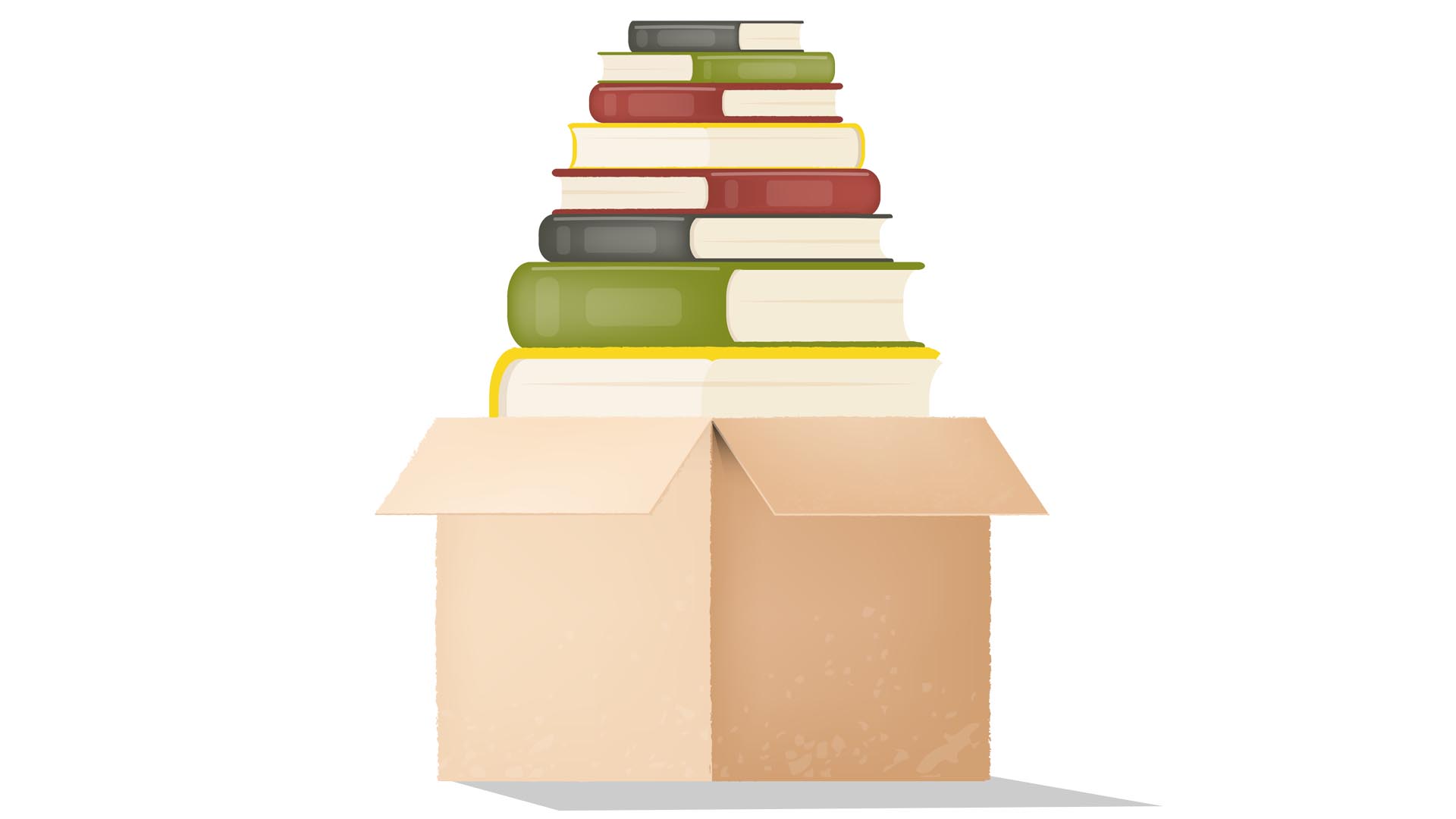 THE BOX METHOD

This is THE place to learn about Vanessa's infamous box method! This is a standalone brick pulled from the Brick-By-Brick Author Strategy to 7 Figure Income.
THIS IS ONLY THE BOX METHOD BRICK.
Using a simple spreadsheet, build a visual chart of your published books that includes everything from boxed sets to foreign retailers. The data collected keeps an author organized, reflects the reach of passive income and shows the power of an author's backlist with the potential to grow income 2, 3 and even 4x!


PUBLISH IT: Box Method For Wide Authors
Available in days

days after you enroll

THE BOX METHOD - STANDALONE BRICK
About Vanessa Vale:
Within five years, Vanessa forged two pen names from scratch to seven figures using the strategies and techniques shared in Thrifty Tips For Authors. The beginnings of this program came when she was banned from Facebook ads, forcing her to develop strong branding and marketing steps that are enduring and withstand the changes and whims of the publishing industry.


She is still the go-to author for steamy small town romances, however has retired from her second pen name. The enduring Interstellar Brides Program is left in the capable hands of her BFF co-author.
Her Thrifty Tips for Authors group has over 3,100 members.
For questions about this class, email [email protected].